Home
Talk

0
689pages on
this wiki
Halloween Countdown #1: Secret Life of a Mermaid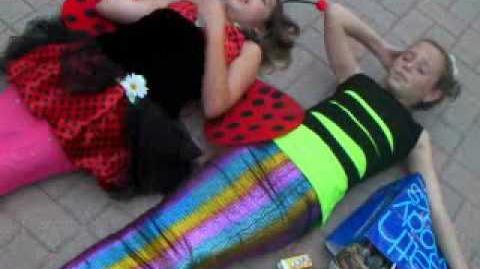 Current Projects
As the poll on this page indicates, most users think that all shows deserve their own pages. However, the number of people who actually create those pages is very low; either the creator of the show itself, or the wiki's founder. In order to change this, a new edit track has been created: Very Short Shows.
These are shows with three episodes or less. They are on the To-Do List, or the List of One-Hit Wonders. Being so short, it does not take long to watch these shows and learn everything you need to write up a page.
Nobody will get in trouble for badge farming, but please, the point of this edit track is to make new pages, not make tiny changes to old ones.
Thantosiet (talk) 15:05, June 2, 2014 (UTC)
Create an Article
To write a new article, just enter the article title in the box below.
Top Halloween Specials
As Halloween approaches, vote for your favorite Halloween episode.
How many episodes before a show gets its own page?