Featured Series of November: Mayfes Mermaids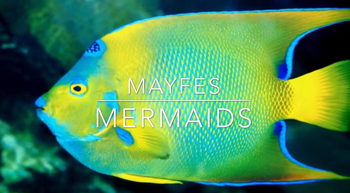 Three friends learn about a book with a spell that can allegedly turn its reader into a mermaid. They go looking for it, and find it, though they're still skeptical, but when they put the spell to the test, it works...
Read More
Create an Article
To write a new article, just enter the article title in the box below.
Where did your tail come from?