Featured Series of July: Tales from the Sea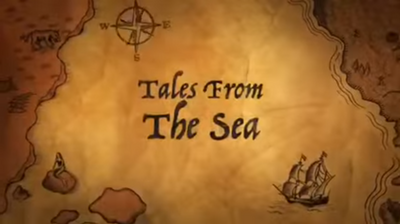 Three sisters, Erica, Louanna and Lizzie, have their lives turned upside-down when Lizzie stumbles across a particular necklace Erica doesn't want her to have. All three become mermaids, and elemental mermaids at that, and now it's up to them to help save their race from extinction.
Read More
Today in Mermaid Shows
July 28th is the 209th day of the year, 210th on leap years.
Events
In the Real World
In Mermaid Shows
Ongoing Contests
Fin Fun Mermaid Tails' subscriber giveaway.
Create an Article
To write a new article, just enter the article title in the box below.
Where did your tail come from?