Featured Series of May: Mermaids of the Deep by mermaid forever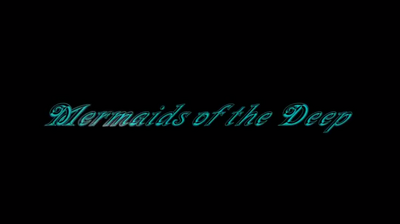 Read More
Today in Mermaid Shows
May 23rd is the 143rd day of the year, 144th on leap years.
Events
In the Real World
In Mermaid Shows
Create an Article
To write a new article, just enter the article title in the box below.
Where did your tail come from?
Ad blocker interference detected!
Wikia is a free-to-use site that makes money from advertising. We have a modified experience for viewers using ad blockers

Wikia is not accessible if you've made further modifications. Remove the custom ad blocker rule(s) and the page will load as expected.