Featured Series of August: Del Mar Mermaids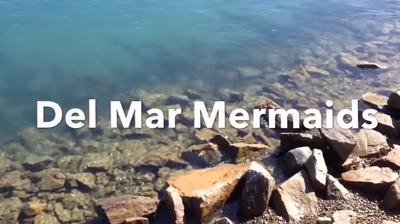 Two teen girls, strangers to each other, realize they each have the same necklace. A friendship begins as they agree to search for one's necklace, lost at the beach nearby, only to discover a true gift. When a strange craft crashes on their island, one mermaid is faced with an out-of-this-world encounter.
Read More
Today in Mermaid Shows
August 30th is the 242nd day of the year, 243rd on leap years.
Events
In the Real World
In Mermaid Shows
Ongoing Contests
Fin Fun Mermaid Tails' subscriber giveaway.
Create an Article
To write a new article, just enter the article title in the box below.
Where did your tail come from?