Featured Series of October: Mermaid Friends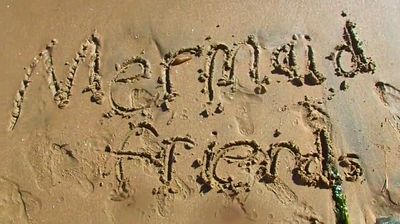 Ally and Jane spot moonstones while they're out swimming, and each one sees a tail. The next thing they know, they're on the floor. The next time they touch water, they turn into mermaids.
Read More
Today in Mermaid Shows
October 21st is the 294th day of the year, 295th on leap years.
Events
In the Real World
In Mermaid Shows
Ongoing Contests
Fin Fun Mermaid Tails' subscriber giveaway.
Create an Article
To write a new article, just enter the article title in the box below.
Where did your tail come from?